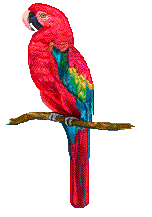 Cymple Recipes
New Recipes:

My Cookbook:

Recipe of the Week:

Cymple Recipe Collection
This is a collection of my favorite recipes. Check out the recipe of the week. If you have a recipe that you would like to contribute or any suggestions, send them to:
Cyn Miller
Sign Guestbook
View Guestbook

This page has been visited
times.